Carter
Casiat Fuori Dal Fuochi - 'Carter'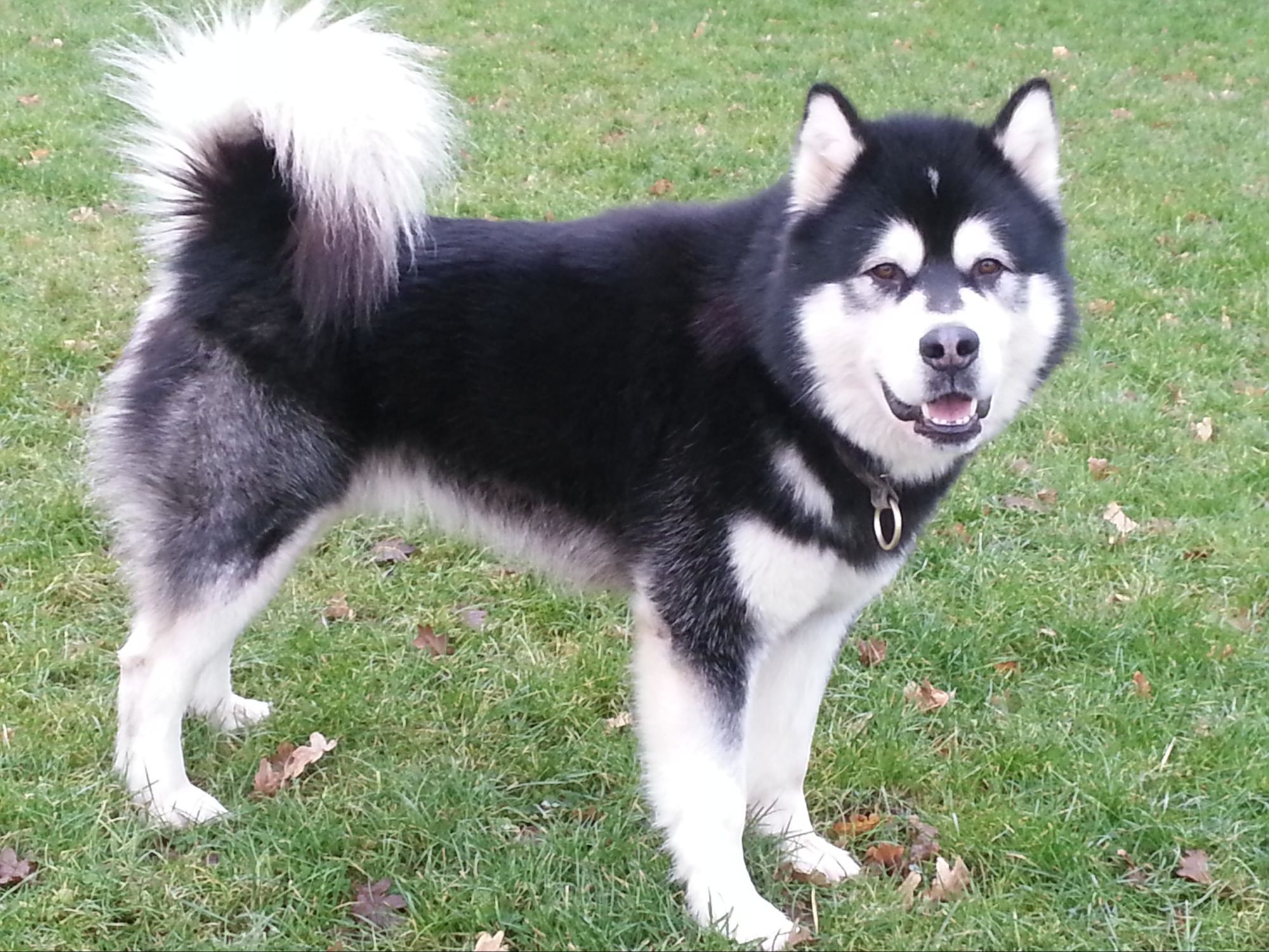 DOB 13.07.12
Hips 5:3
PN Clear by Parentage
Eyes Clear 27.09.15
Carter is our Taizii and Bullit son, the only Seal and White in the litter he certainly made the choice to stay!
He is a very sensitive boy who loves a cuddle but show him his harness and he's ready to work!
Carter has won many 1st places at Championship Shows and is continuing to mature as he gets older.